Team Horsemat
Our Team is brand and business integrity. Our people give Horsemat meaning, personality and life. Kim and Steve believe "you are a long time working" so it is vital that their staff are happy in what they do. After all, the only way to achieve great things is with great people, who truly enjoy their job!
We work hard and play hard, but never a day goes past when we don't all belly laugh together and as for Friday afternoons… it descends to generally total hysterical filth and often a sing along, sometimes even Disney!
We pride ourselves on our friendly approach, our honesty and best advice. There are not many scenarios we haven't come across when discussing the best products for applications from a "foot fetish" companies inner soles to matting for so many different horses, hot tubs to Rhino's, we doubt there is much that will surprise us!
So, we thought we would introduce you to our team, giving you a little insight into who we are!
Steve Cant
Steve is Kim's husband – he is the entrepreneurial and technical brains behind Horsemat – mostly day to day he runs our sister company East Anglian Sealing Company, but as a husband and wife team they are fully aware of what goes on in each other's domains! In his spare time, he enjoys, shooting – clays mainly, fishing – but now he is "getting on a bit", only in the nice weather and has in the last year restarted his passion for Art and takes classes. With regards to Horses although probably the team member with the most experience, he prefers "Horsepower" with brakes and a steering wheel now, he says he doesn't bounce anymore! He is not very sentimental or soppy, but his Granddaughter Freya, has him wrapped round her little finger and they can often be found both tramping round the fields in their wellies – Grampie and Granddaughter against the world! As a good ol' Suffolk Boy, he can be a bit blunt, calls a "Spade a SPADE" and has a sandpaper dry sense of humour – which is probably reflected in the answers to his questions:
Favourite place in the world and place you would like to go? "Bed and Heaven"
If you could be any animal what would you be?"A pig" followed by the first line of a song, Kim guesses he doesn't know the rest of the words…."A pig is an animal with dirt on his face"…
His shoes are a terrible disgrace
He has no manners when he eats his food….
What is your pet peeve? People asking stupid questions!
What was the best meal you've ever had? The last one (incidentally bacon rolls)
Favourite Quote?"Horses, put £50 notes in the mouth and get 50p bags of s*** out the back!"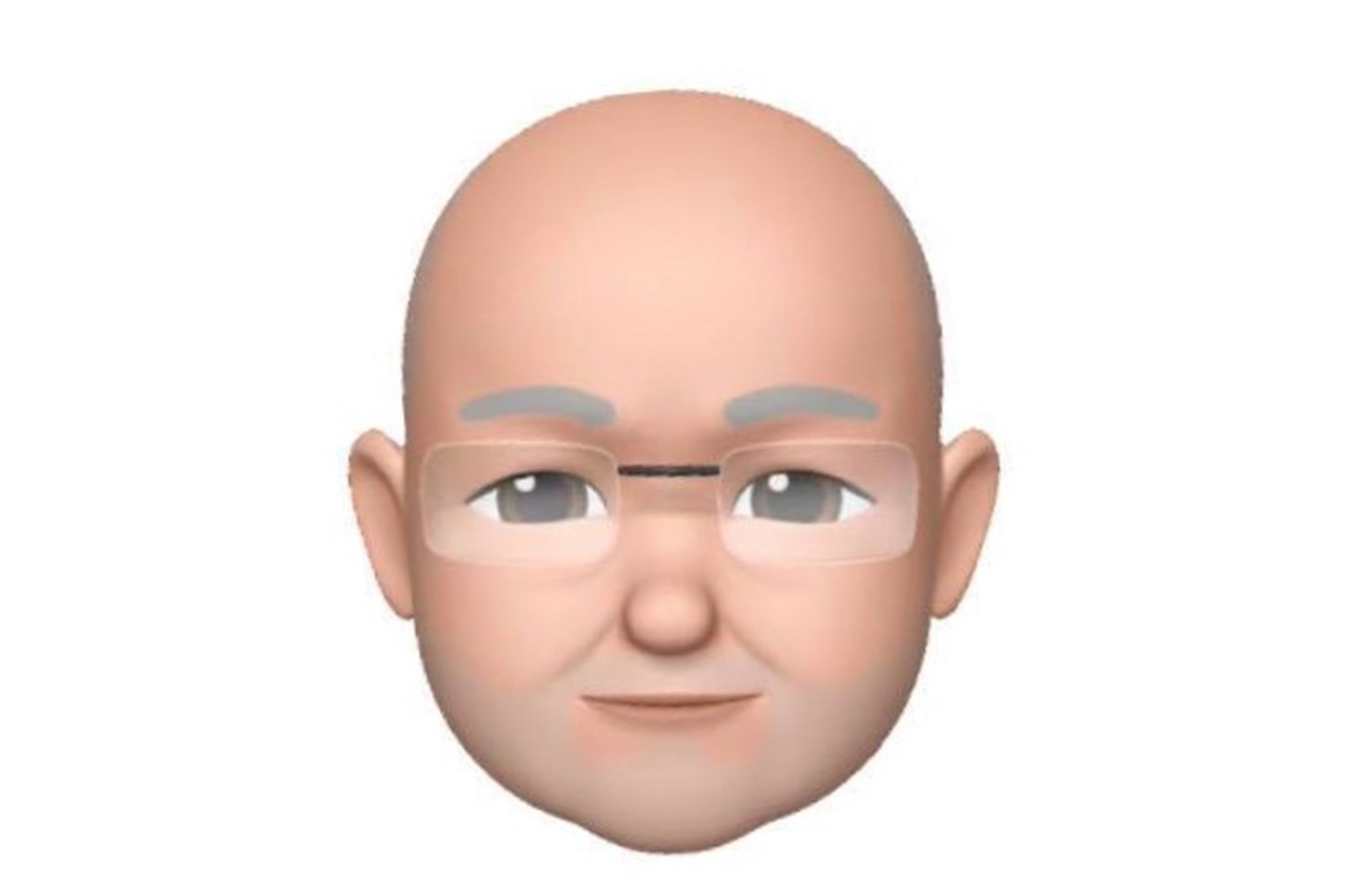 Kim Cant
Kim would say that Steve lives to work and she works to live, and as co-directors it's probably why they're still married! She is the Management brains behind Horsemat (and East Anglian Seals) and day to day she heads the Horsemat office. Otherwise known as "Mama Kim", she clucks around us all ensuring we are fed, watered, warm, and happy. Sadly, she says, that setting her up in her own business, was Steve's cunning plan to keep her too busy for horses. She still loves them – particularly Suffolk Punches and different disciplines. Kim loves her holiday's and can be found browsing exotic places on the internet. She always has her Kindle with her, although rarely knows the name of the book she is reading, just knows it's usually, good! And of course, her family, real and borrowed – but best of all Kim loves being a Nana!
Favourite place in the world and place you would like to go?
Sri Lanka – Sri Lanka means prosperous land, in this day and age we associate prosperity with the material things we have, Sri Lanka taught me that prosperity is the beauty of its surroundings and its people, who work so hard to live in harmony with each other.
South Africa – particularly Tambuti Lodge, Black Rhino Game Reserve, already been but would love to go back, taking all my children, otherwise known as SADBAG's, sons and daughters, boyfriends and girlfriends, take it over, it only has 5 rooms and share with them and enjoy their thrill and excitement on game drives.
If you could be any animal what would you be?
A White Rhino – but only if I could wipe out all poachers by stamping on them.
What is your pet peeve? Bad Manners – "manners maketh man"
What was the best meal you've ever had? Either Christmas dinners with all my family, a standard set by my amazing grandparents or Launceston Place in London – 9 course tasting menu, with Steve for his birthday, not necessarily the meal although it was superb but it was romantic (one of very few occasions) and a time with him I will always treasure.
Favourite Quote?If the person you are talking to doesn't seem to be listening, be patient. It may be that he has a small piece of fluff in his ear – Winnie the Pooh. I think Steve might have a small sheep in both his ears!
Tom Walker
Tom is now Horsemat's Business Development manager. He has been with HM (and East Anglian seals) for more years than he hasn't now!  He came to us straight from school at 16, his desire to earn money being his biggest priority. Boy to man, he has grown with us, through pure hard graft and turning his hands to everything, there is very little about any aspect of the business he doesn't know and very few scenarios he hasn't come across. Although now happily married to the long-suffering Becky, with two gorgeous children he is a loveable rogue and a bit of a charming flirt! He has beautiful Eurasia Dog called Ember. His daughter would like to take up riding, but he is doing everything in his power to put her off!
In his spare time, he enjoys mountain biking and watching Rugby with a beer in hand!
Favourite place in the world and place you would like to go? Choice: From my heart riding my bike, from my head and probably the option I SHOULD say "Spending time with my wife and kids!"
I would really like to go to Canada or New Zealand.
If you could be any animal what would you be? A Cheetah, because they are fast and hard to see.
What is your pet peeve? Girls NOT lifting the toilet seat up after they have been to the loo! 😜
What was the best meal you've ever had? A taverna in Greece, eating giros and watching the sunset.
Favourite Quote? "You can never have too much of a good thing"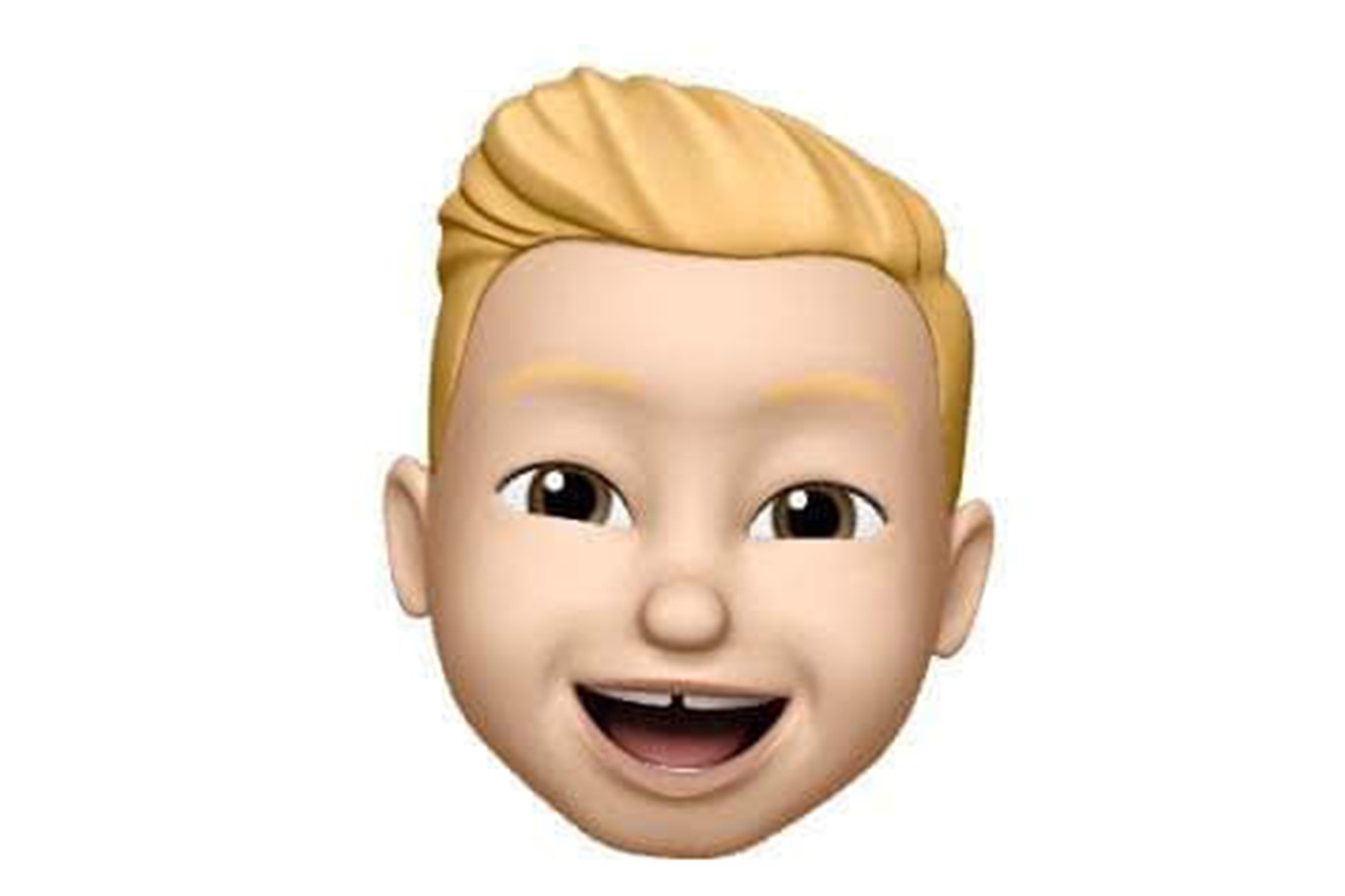 Ben Barton
Ben's was with HM for nearly 5 years, but has moved across to work mainly with East Anglian Sealing Company now.  He does switch and help out with HM when needed and shares his wealth of knowledge and experience.  In his spare time, he enjoys going to the cinema with his girlfriend Ella and in 2020 they bought their first house. There is no doubt Ben's our Disney specialist and can beat us all hands down with Disney "Name that tune" and "the film!"
Favourite place in the world and place you would like to go? Porto Santo – little sister island near Madeira. Everyone's dream – New York!
If you could be any animal what would you be? A giraffe! In our opinion he is tall and lanky enough!
What is your pet peeve? Hearing people eat -particularly crisps – that'll be Thomas then!
What was the best meal you've ever had? A simple place but Bella Italia at Centre Parcs, it was my first trip there with Ella, it was a great meal and really romantic. We have been back since, but hasn't been as the same! (Romantic devil – Tom and Steve obviously haven't influenced him yet then?!).
Favourite Quote?  Cool Runnings – "I see Pride! I see Power! I see a bad-ass Mother who don't take no crap off of nobody!"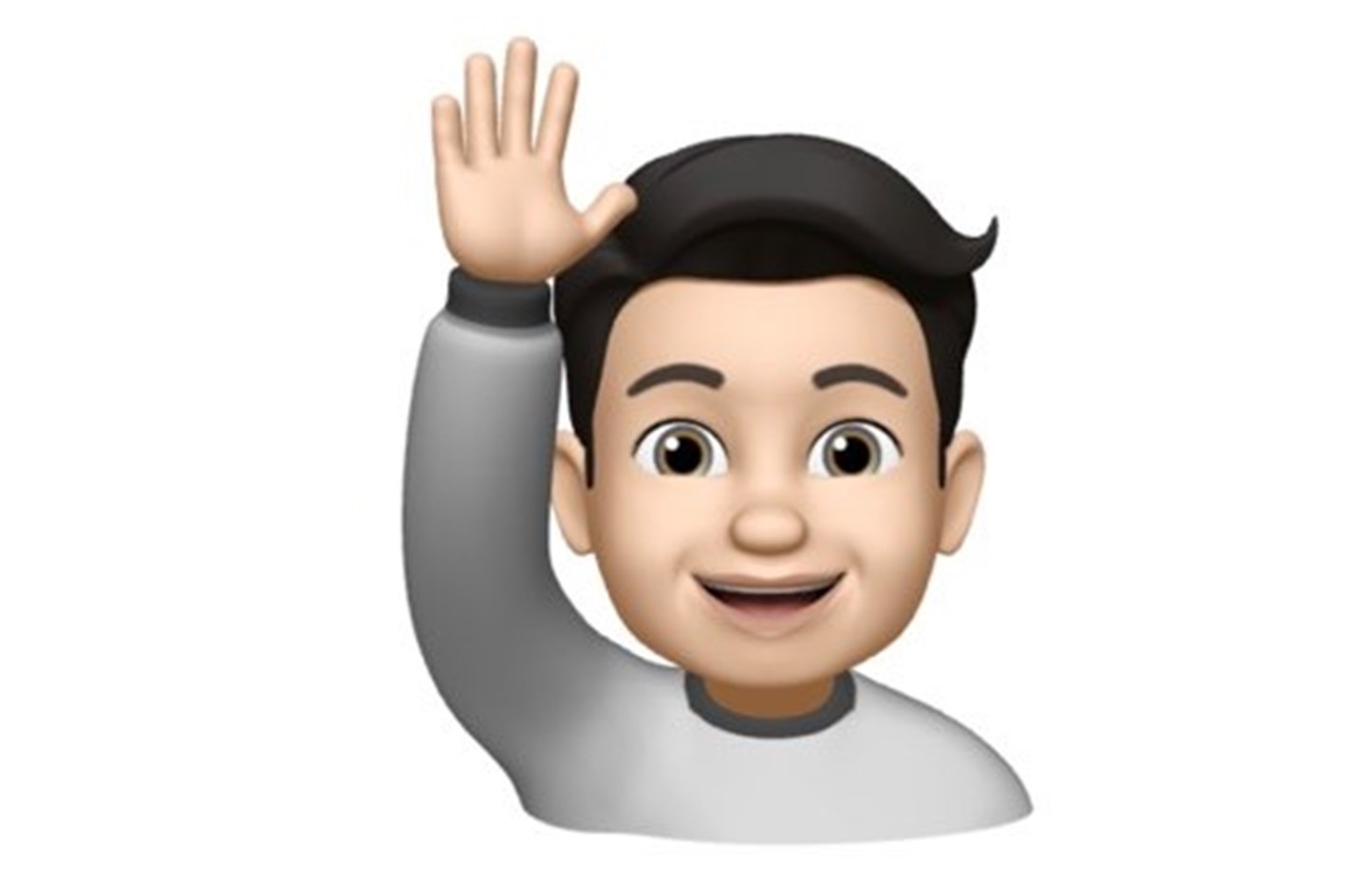 Mary-Rose
Mary-Rose is our Accounts Manager and has been with us for 9 years. Our previous Accounts Manager Sandy (Kim's Mum) was approaching retirement, so she spoke to her "SAGE" accounts teacher to see if she knew anyone who was looking for a job and you guessed it, we poached the teacher! Working 3 days a week, M-R is split between Horsemat and East Anglian Seals and is our in-house grammar expert. Underlining e-mails in red pen and proof-reading our content. Mary-Rose is not a typical boring accountant, in her spare time she enjoys sailing although, preferably in good weather now. She thoroughly enjoys her holidays and spending time with her Grandson.
Before coming to work with us, M.R. hadn't had vast experience of any animals but with 3 Springer Spaniels and a cat regularly in the office and speaking daily to our horsey people, she learnt about them pretty quickly and now is an animal lover like all of us.
Favourite place in the world and place you would like to go? A deserted beach in Thailand, M.R would love to go to the Seychelles but fears her husband would drive her crazy because he would be bored!
If you could be any animal what would you be? A Cat!
What is your pet peeve? People who moan for the sake of it!
What was the best meal you've ever had? Xmas lunch with my family
Favourite Quote? If you have good thoughts, they will shine out of your face like sunbeams and you will always look lovely – Roald Dahl.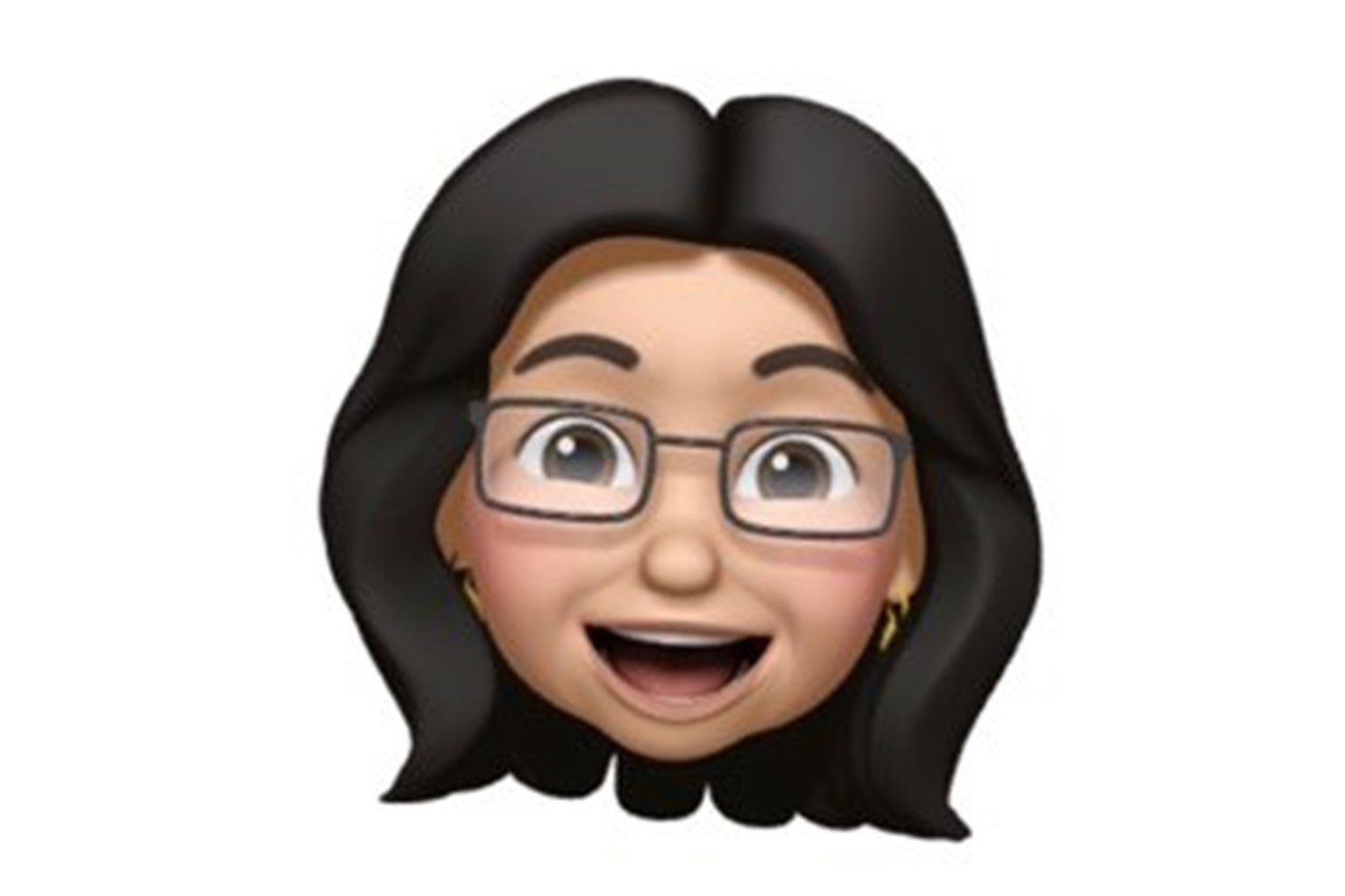 Theo Cant
Yes, of course he's Kim and Steve's son! He is 19 and still deciding what he wants to do as he isn't interested in being the "heir" to the empires. Theo had his first boiler suit to wear around the yard when he was 6 and knows all about the businesses. Now he dispatches the mats and whips round on the forklift normally with his Springer Spaniel Ruby. At 6ft 4 tall he needs feeding at regular intervals and in his spare time he likes going to see his girlfriend Millie who lives in Wakefield. He also enjoys Mountain biking with Tom, it is a regular occurrence they go off together and come back filthy and occasionally with tales and videos of spectacular tumbles from their bikes. Theo is also very passionate about cars and can often be found staring at the latest super car.
Favourite place in the world and place you would like to go? Like his father – his bed! Dubai, he loves all supercars.
If you could be any animal what would you be? My dog Ruby
What is your pet peeve? My Mother asking stupid questions – also like his father!
What was the best meal you've ever had? In Wakefield with Millie, I arranged for her favourite Rugby player to turn up at the restaurant and give her a bunch of flowers – Kim says he doesn't get his romantic streak from his father!
Favourite Quote? "Real Men are what their Mothers made them." – He couldn't think of one so Kim found him one!!!!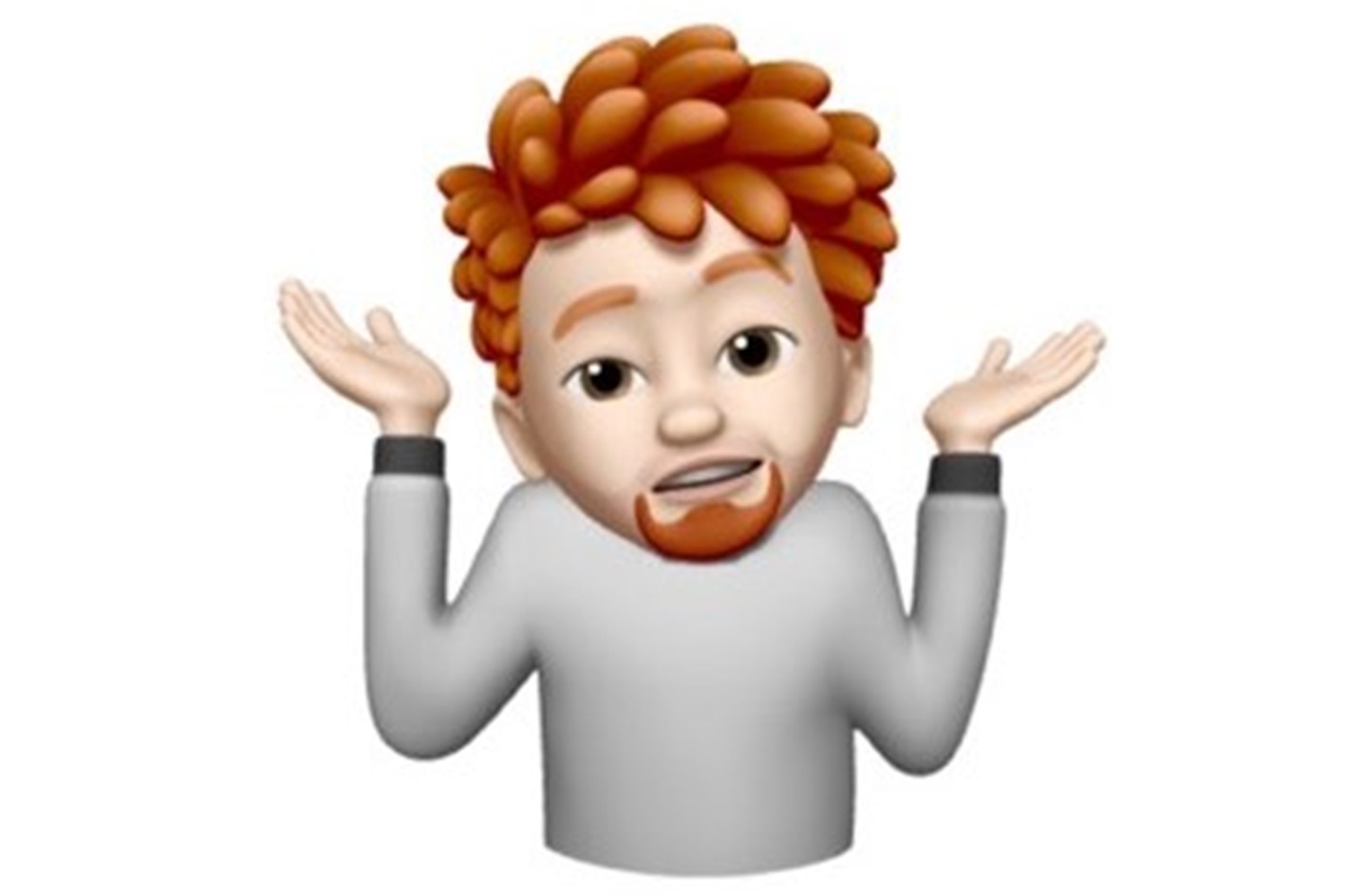 Dominik Hunar
Otherwise known as "Dom" or "Hunar", he mainly works for EAS but helps out on busy days.  He is Czech and a lovely guy, but is perhaps the most gullible. Often on the receiving end of the practical jokes in the office and gives it back when he gets the opportunity!  Dom is another great asset to our team.  He is married to Suzie and they have a little boy called Benji, when he has time not doing "Dad" duties he still enjoys playing Play Station and watching his favourite football team, Arsenal.
Favourite place in the world and place you would like to go? Anywhere with my best friends.   America one day
If you could be any animal what would you be? A Wolf or an Eagle
What is your pet peeve? I hate waiting
What was the best meal you've ever had? My Nan's spaghetti
Favourite Quote? The sky is the limit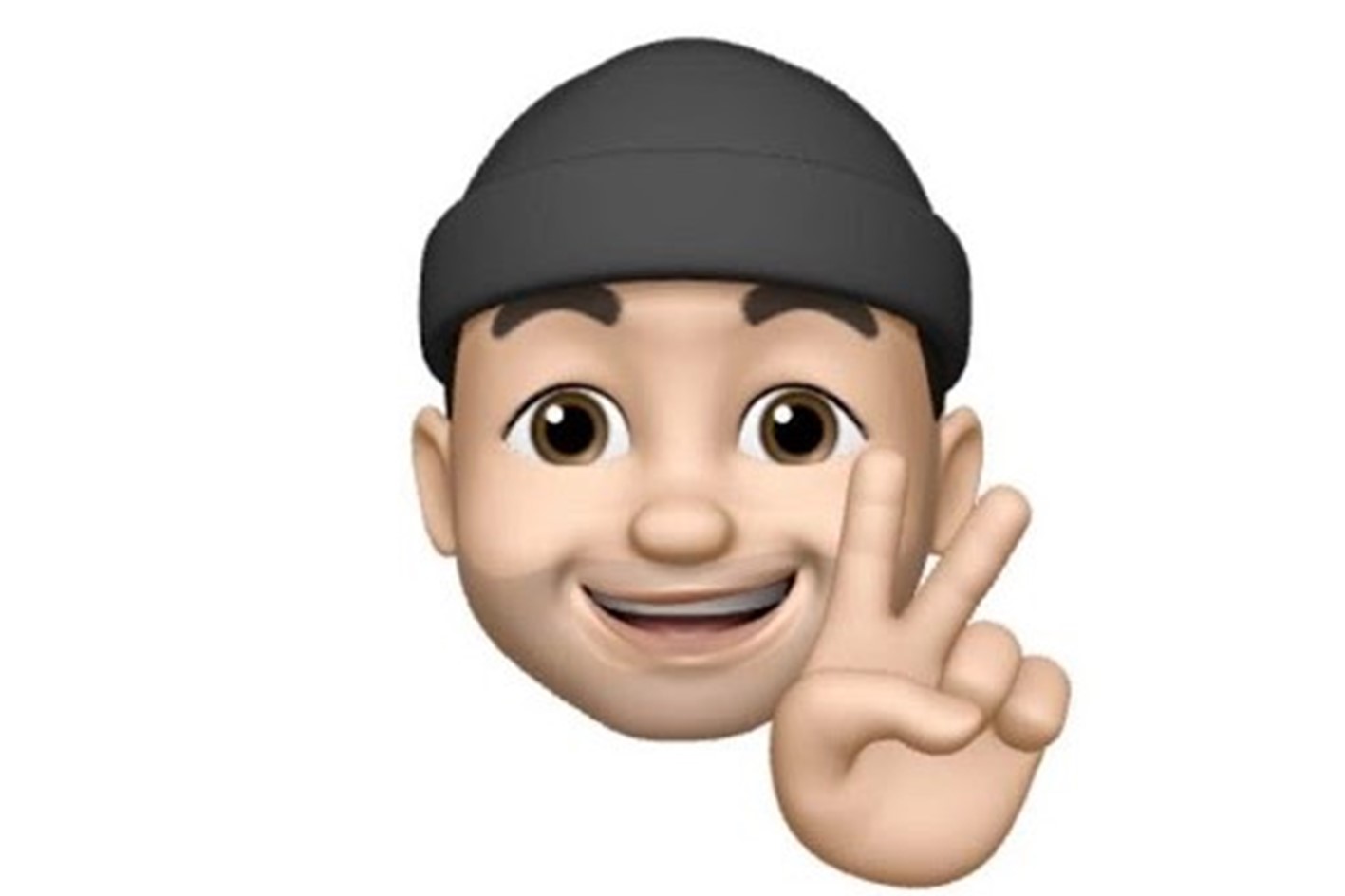 Jamie Griffiths
Jamie has grown with us and is now Tom's opposite as Business Development Manager for East Anglian Seals, however, he crosses over and helps Horsemat out when we need it. He is a very cheeky chap and together with Tom, they make a very good team. Although quieter about it than Tom, he is normally behind many of the practical jokes. Jamie likes to be very organized and everything to be just so! He was an avid football player and actually very good, playing for Plymouth and Ipswich in his prime! However, he has reluctantly retired this year, after finding that he just doesn't bounce back from injuries the way he used to!
  He has a gorgeous little boy called Harvey and FINALLY this year married Amber.
Favourite place in the world and place you would like to go? At my Mum's dinner table! New York at Christmas.
If you could be any animal what would you be? A whale, because they constantly eat and go wherever they want
What is your pet peeve? When the tea, coffee & sugar pot lids don't line up the same & the list goes on…..
We told you he liked to be organized!
What was the best meal you've ever had? Mum's roast dinner win's every day of the week
Favourite Quote? There are no shortcuts to any place worth going.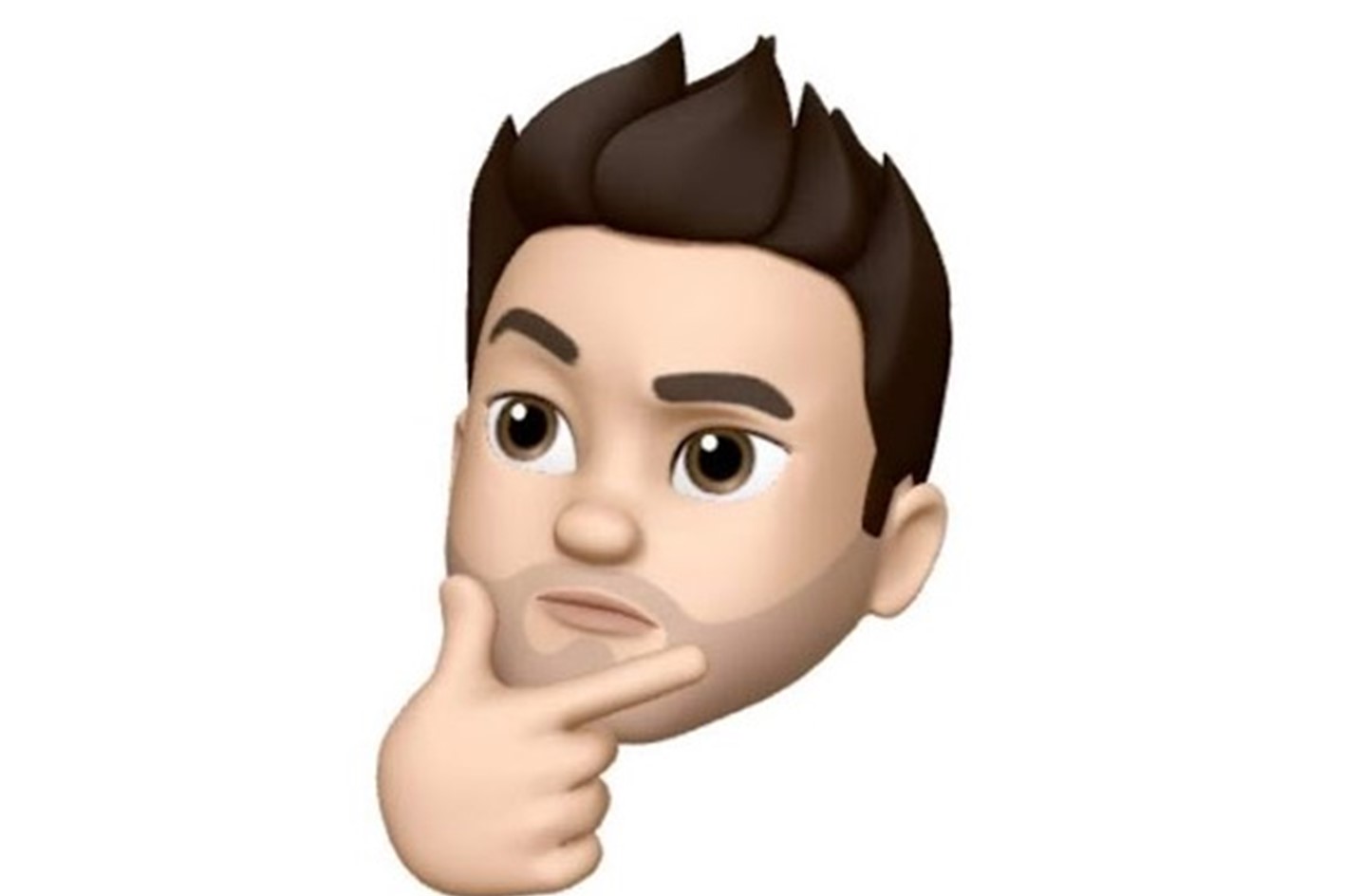 Customer Service
All our team are key in providing the fantastic customer service we do! If you have any questions about of our products please get in contact and speak to one of us or head over to contact us.
[email protected] | 01787 886929